Last Minute Trips For President's Day Weekend
So you haven't planned your President's Day Weekend well in advance? Fear not, we have options below for you to consider. From the tropics of the Cayman Islands to the serenity of the North Fork, read on for some last-minute travel advice for the long weekend.
The Newport Winter Festival
The Newport Winter Festival in Rhode Island includes winter polo, a chili cook-off, and a Jimmy Buffett cover band. What more could you want?
Check Out Art Palm Springs
Want to visit Palm Springs, but don't want to deal with the Coachella madness? Art Palm Springs is a four day event featuring hundreds of artists from around the world. So, get your culture on. #NoChella, indeed.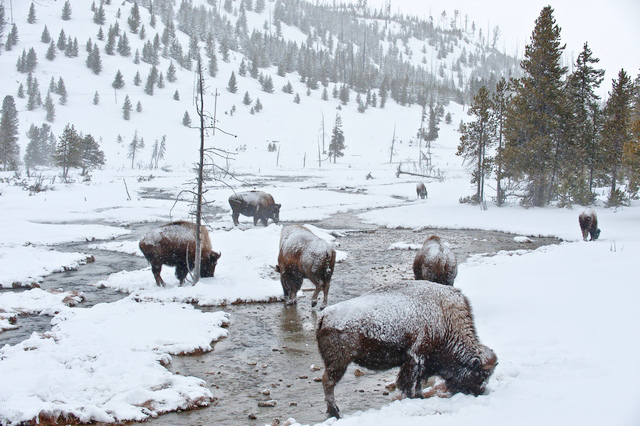 All National Parks offer free entrance on President's Day--what better way to celebrate the legacy of a certain president in particular? By which we mean Theodore Roosevelt (duh). Get off the grid.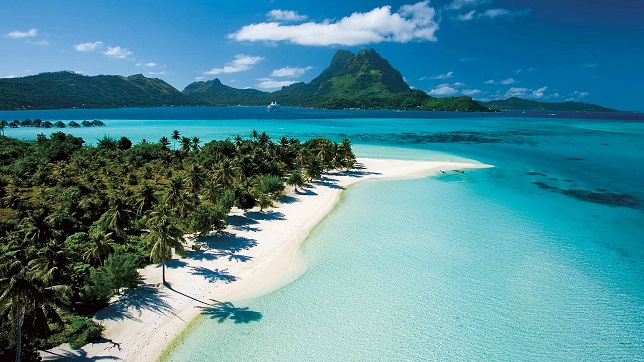 Cheap Flights To The Cayman Islands
Who doesn't want to escape these freezing temperatures? Right now, flights to the Cayman Islands are as low as $159 round trip. What are you waiting for? Oh, right: nothing.
Wine Tasting On The North Fork
Head to the anti-Hamptons for wine tasting on the North Fork. Gorgeous any time of year, this is the perfect romantic getaway (or an ideal solo trip to drown your sorrows). Stay at a cozy B&B and feel hundreds of miles away from the city.
Did we miss anything? Let us know in the comments!
Katherine Parker-Magyar